Our Tours
Chek out our wine tours!
Maipu
FULL DAY – It is internationally recognized for its olive growing and wine establishments of highest quality and most productive in the country.
Lujan De cuyo
FULL DAY – The region of Lujan de Cuyo Malbec is so associated with the brand of the city is from a few years ago \"Lujan de Cuyo Malbec land\".
Uco Valley
FULL DAY – The Uco Valley is the region of younger wine tourism in the province of Mendoza. There wineries are located imposing architecture and design, being almost all modern and equipped with the latest technology.
Wine Tour Integrator
Meet in one day three wine regions. Maipu, Lujan de Cuyo and Uco Valley. These guided tour visits 3 diferents wineries, one of each region, with premium wine tasting, Gourmet Lunch, translates in private official car.
About
TOP N°1 In Mendoza!
Our goal is your best possible experience during your stay in Mendoza
Red Globe Tours specializes in exclusive food and wine experiences that explore and the wonderful regions of Mendoza and beyond. Food and wine enthusiasts of all ages and levels will find our tours to be exciting and adventurous. Years of our experience, passion, and relationships will assist you in developing your own appreciation for the essence of a region and will make memories for a lifetime. While touring and tasting at premiere wine estates the rest of your senses will enjoy the great art, architecture and snowy mountains. You will lunch at wineries where most famous chefs prepare their best dishes in combination with the world's best Malbec wines.
Possitive Califications

N°1 Trip Advisor in mendoza!!

Catena Zapata

Exclusive private tour, always avalable.

Exclusive reserves

there are always tours available

Private Car

puntualidad, seguridad, guias bilingues
Who we are
A group of young entrepreneurs, family and friends. Proud of our product. Happy to be part of Red Globe Tours!
Roman is a professional in marketing and young entrepreneur, Red Globe\'s CEO. He speak English Portuguese and, his native spanish.
Nicolas is a System engeneering, with more than 10 years experience in the market. He is the Flag5\'s Ceo. ho developed this web.
Mavi.
Customer relationship manager
Mavi is our beauty, a graduate in international trade, multilingual. It is responsible for the relationship with our customers.
Latest news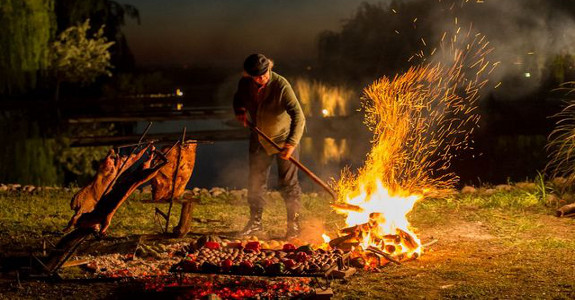 If you have only three days to visit Mendoza region, we recommend this packs: Wine Tour Lujan de Cuyo   + Wine Tour Maipu  +  + Wine Tour Uco Valley  For more information Contact Us  – Whats App +5492615114041 #winetour #mendozawine #wine #losandes http://www.redglobetours.com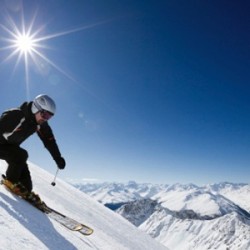 Announcing the opening of the ski pistes and our special winter tour. Transfers, alquler team, tickets to all the centers of sky. Contact us for more info!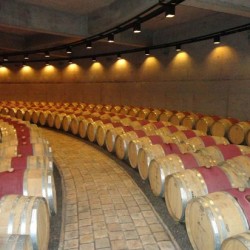 With Mendoza W&T you can acces de Catena's VIP Fan club, contact us for more information!! more info will be abailable soon.
Previous
Next